Welcome to Crofton Infant School Parent Staff Association. This page aims to provide you with an overview of our role within the school and information on upcoming events and school uniform requirements.
What is the PSA?
The Crofton Infant School Parent Staff Association (PSA) is a group of parents and staff from the school. Working as a registered charity (No. 1052854) , our key role is to coordinate numerous fundraising events throughout the school year in order to help fund educational or fun projects within the school that the school may otherwise not be able to provide. In addition, we run a highly successful school shop (further details below).
Who we are.
The PSA team and ways to get involved
We are lucky to have a wonderful team of parents and staff who work together throughout the year. We are always looking for new and enthusiastic members of the team!

For more detailed information on how to get involved please see the attached document which outlines the key roles and how you can get involved both on the committee and non committee roles.



PSA President - Susie Sargent, Head Teacher

PSA Chair - Joanne Cummins

PSA Vice Chair - Aileen Roxburgh

PSA Secretary - Matt Clark

PSA Treasurer - Nicole Baker

PSA Co Treasurer - Laurence Watson

PSA School Uniform Shop Manager - Caz Edney and Rachel
Our motto is "Fun for Funds".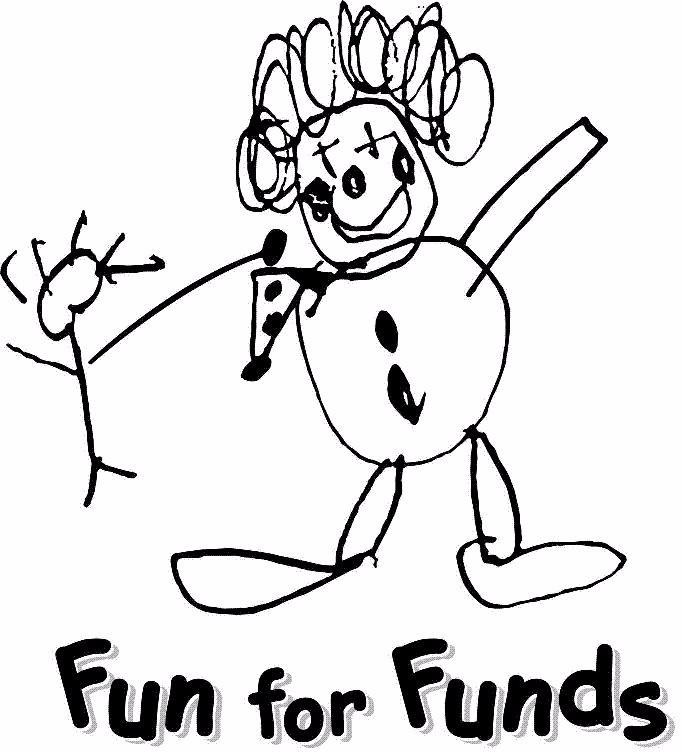 Where the money goes.
We have been able to donate £26,000 over the last academic year and this has provided all of the following for our children:
ipads and trolley, £10,000

smart boards, £5,636

a Christmas gift from Santa for each class, £400

Christmas pantomime

Busy Bees sensory equipment

Part of the funding for a party for the Busy Bees children



We have also funded the year 2 Leaver's Disco and provided refreshments for the children during sports day.
What we are raising funds for this year.
This year, our focus is on outdoor learning. The school is currently researching ICT equipment to support the STEM curriculum outside. More details will follow once the school made a decision. In the meantime, we are providing more welly racks for each classroom.
* It is possible to sign up for the lottery throughout the year. Here is the link to the downloadable application form, and answers to some FAQs.
In addition to all these events, we are also organising paediatric first aid training sessions for parents. Further details to follow.
NEWSLETTERS
Here are the links to our termly newsletters:
For the latest information on upcoming events please follow us on Facebook:

https://m.facebook.com/croftoninfantschoolpsa/
Come and join us!


Our PSA meetings are only one a term and are usually held at 7.30pm on a Wednesday in the school staff room. If you are interested in finding out more or joining us please feel free to come along on one of the following dates: ( coming soon...…)
Or are you "Happy to Help"?
If you would like to be included in the 'Happy to Help' list for parents, grandparents or carers who maybe can't commit to being part of the PSA but would like to help at some events or support us, then please contact Joanne Cummins (PSA Chair) at crofton.psa@gmail.com . Thank you!
PSA Shop - opening times
The PSA shop is located in the Infant playground,and is open every Monday, Wednesday and Friday, during term time, between 2.45 - 3.15pm. You can download an order form here:
The school shop is run by volunteers, so please be kind as we all do our best but sometimes things do go wrong. If you are free and able to help us out please get in touch. Don't worry we'll make sure your child is bought to the shop after school.
PSA Minutes and Financial status
The links below will take you to our most recent set of accounts, and the minutes of our last committee meeting and the AGM:
Matched Funding Scheme


This a staff benefit, generally offered by larger employers such as Banks and Insurance companies. It offers a £ for £ donation to match a sum of funds that you, the employee, has raised for a charity of your choosing, usually up to a maximum sum per year.
Please remember that many companies want employees to participate in matched funding, and actively encourage them to become involved in community projects, including School Fairs, Cake Sales etc, by offering to match any funds they raise.
We are looking for more of people to get involved. We can't raise the funds for all the extras our children need, if we don't have your support! Please contact your HR department to see if they are interested in being part of the scheme.
Enter text...